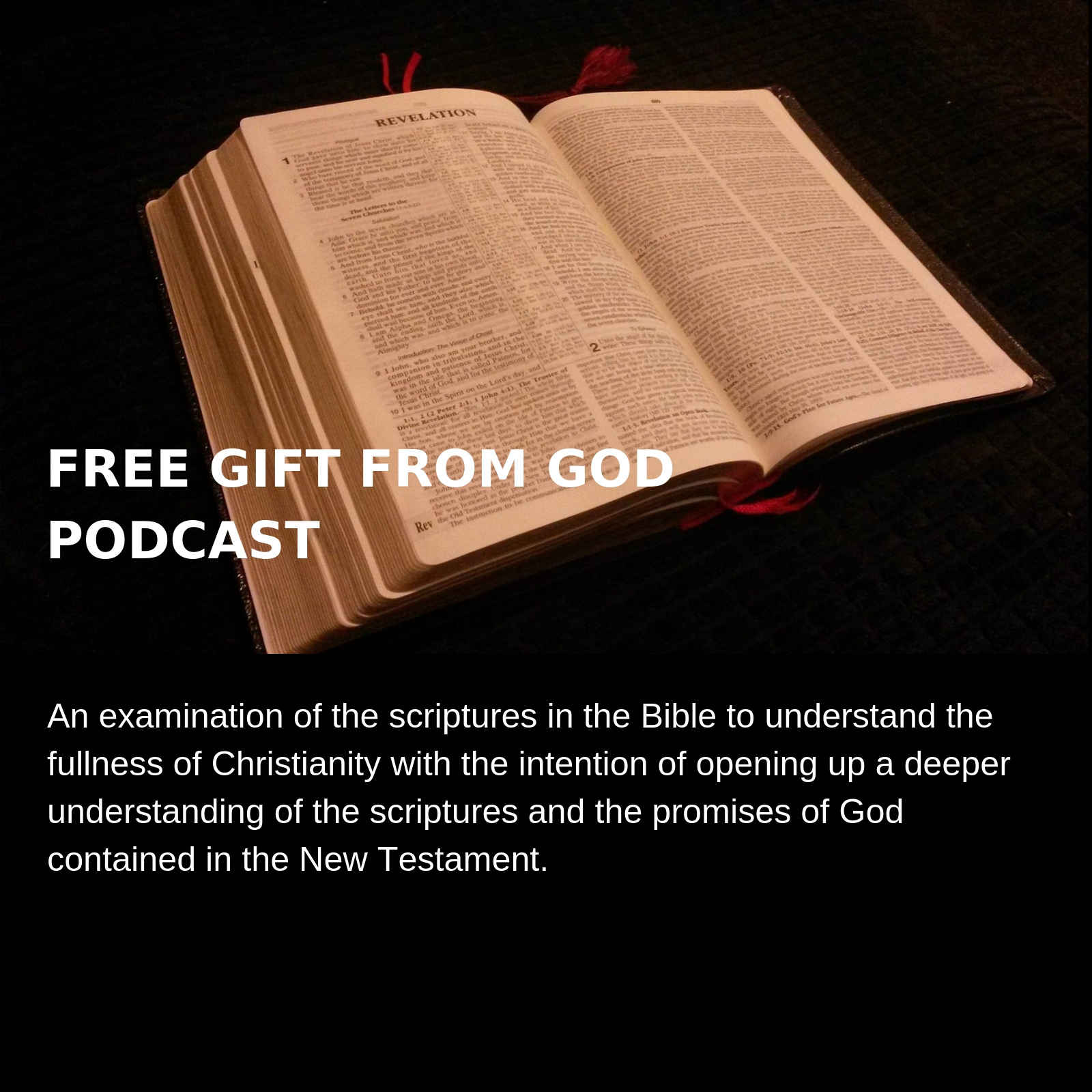 Pontius Pilate asked a very insightful question when Jesus stood before his tribunal. He asked, "What is truth?"
Today's podcast looks at this question, in particular as it relates to the armour of God. We are told to "...gird your loins with truth..." and we will see why in this session as we look at the source of the truth, what the truth is and does, and how we are to treat the truth in our walk with Christ.
Listen now to learn more.