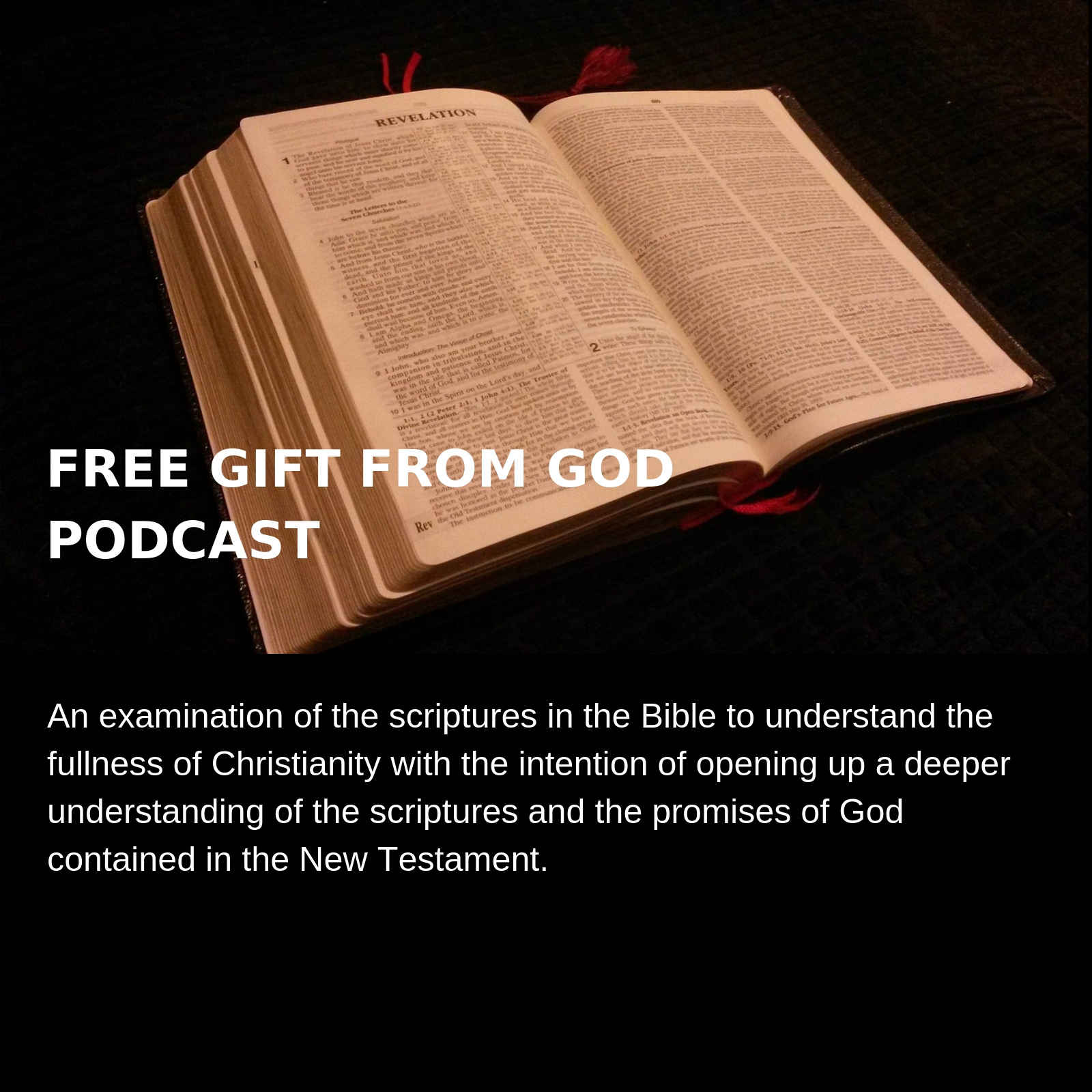 There is only one thing that is eternal and that is the love of God. God is eternal and He has promised eternity to those whom He loves and who love Him in return. This is the promise of the Gospel of Salvation in Jesus Christ.
But what exactly IS the love of God? It is not an emotional, mushy love as depicted in books and movies. It is something more and something greater than that.
Click to listen to this podcast to find out more about understanding the love of God.