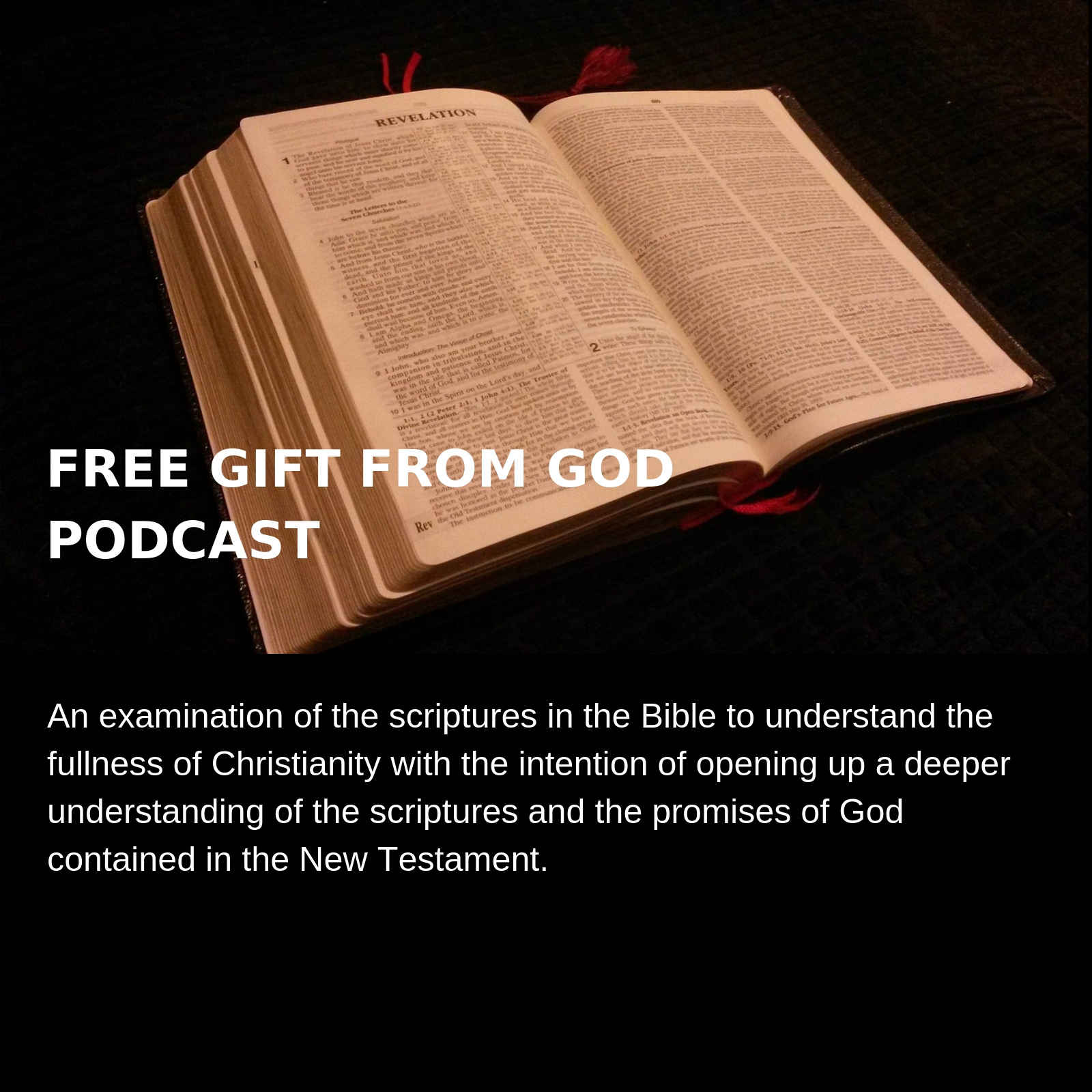 If we are to honour Christ Jesus and if we are to become the children of God, then we must read and study the words of God.
The words of God are words of life. Reading the Bible transforms lives and changes people in ways that will lead to life. And in these words that are the divinely inspired words of God Himself, we find life.
Find out more by listening now.