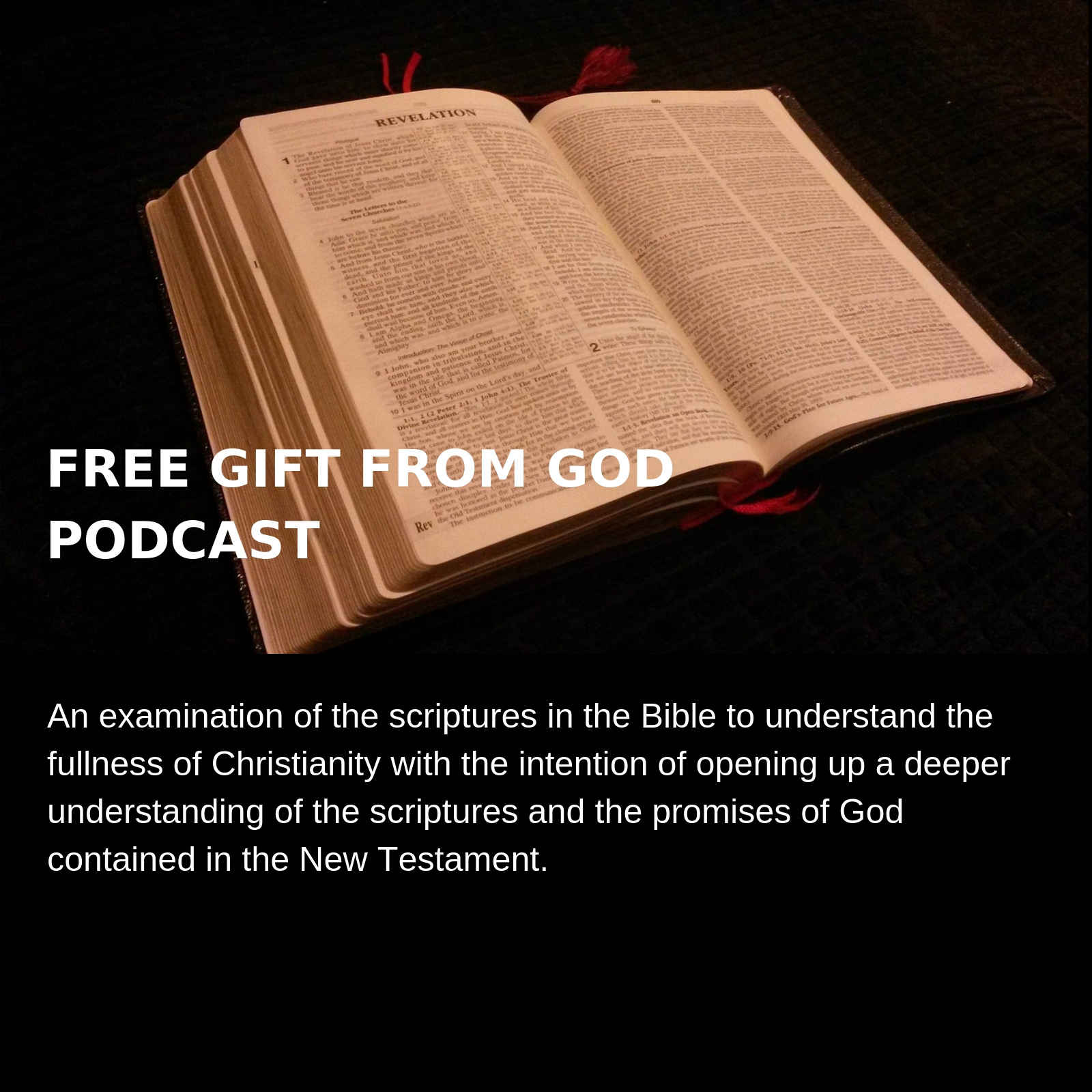 The final piece of the armour of God is discussed in this podcast, which is the Sword of the Spirit.
The Sword of the Spirit is the word of God. It is by understanding and using the word of God that we can defeat the attacks of Satan at every turn. This is why we must first receive the Holy Spirit, and second, immerse ourselves in the scriptures so that we can arm the Holy Spirit with the word of God as our sword.
Listen now to find out more about the Sword of the Spirit.