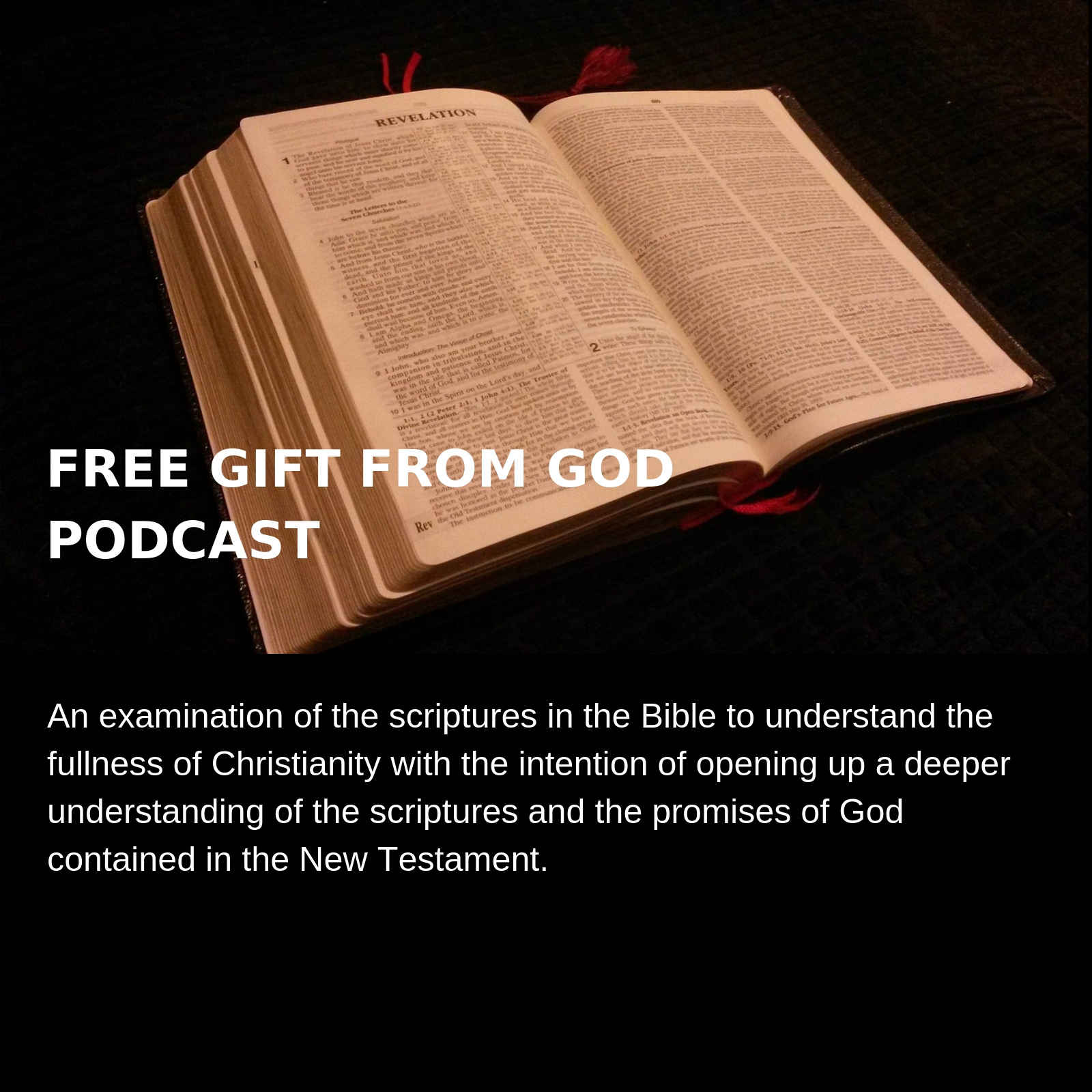 As Christians, we are at war. It is a war that must be fought and it will be won, in fact, Jesus has already won the victory.
However, as we walk with Christ we are continually under attack from the spiritual forces of evil that rule this world.
But God has given us ways and weapons for us to use to fight the evil that is all around us in the spiritual realm so that we can be victorious in Christ Jesus.
This podcast shows what those weapons are and how we are to use them to wage war in the Spirit to win.