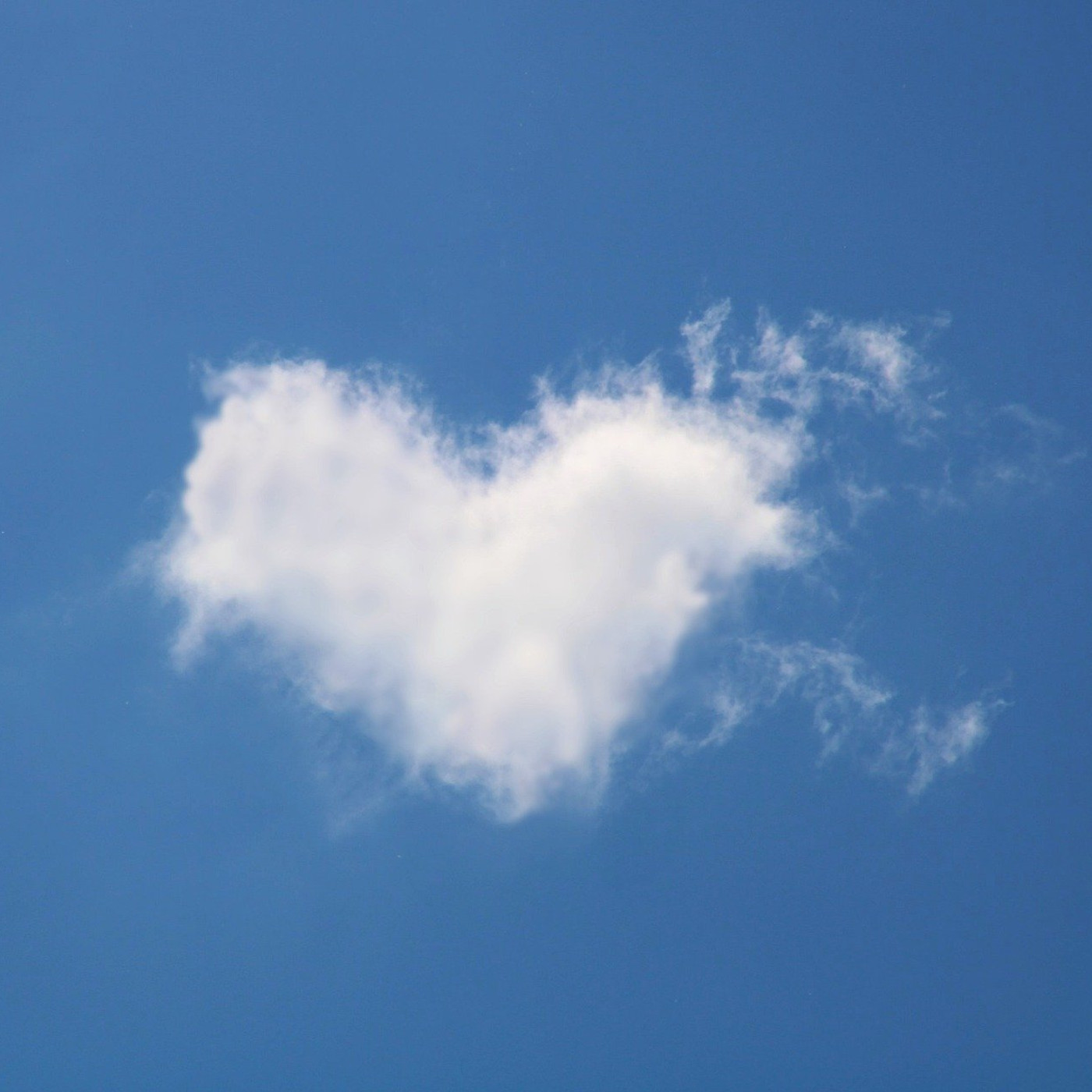 The final place we are seeking to get to is to walk as Christ walked. We must learn how to walk in love.
The process of maturity in Jesus Christ will lead us to this place when we follow His words and example exactly.
Listen now to find out more about walking in love as Christ walked in the image of the Father, who is Love.