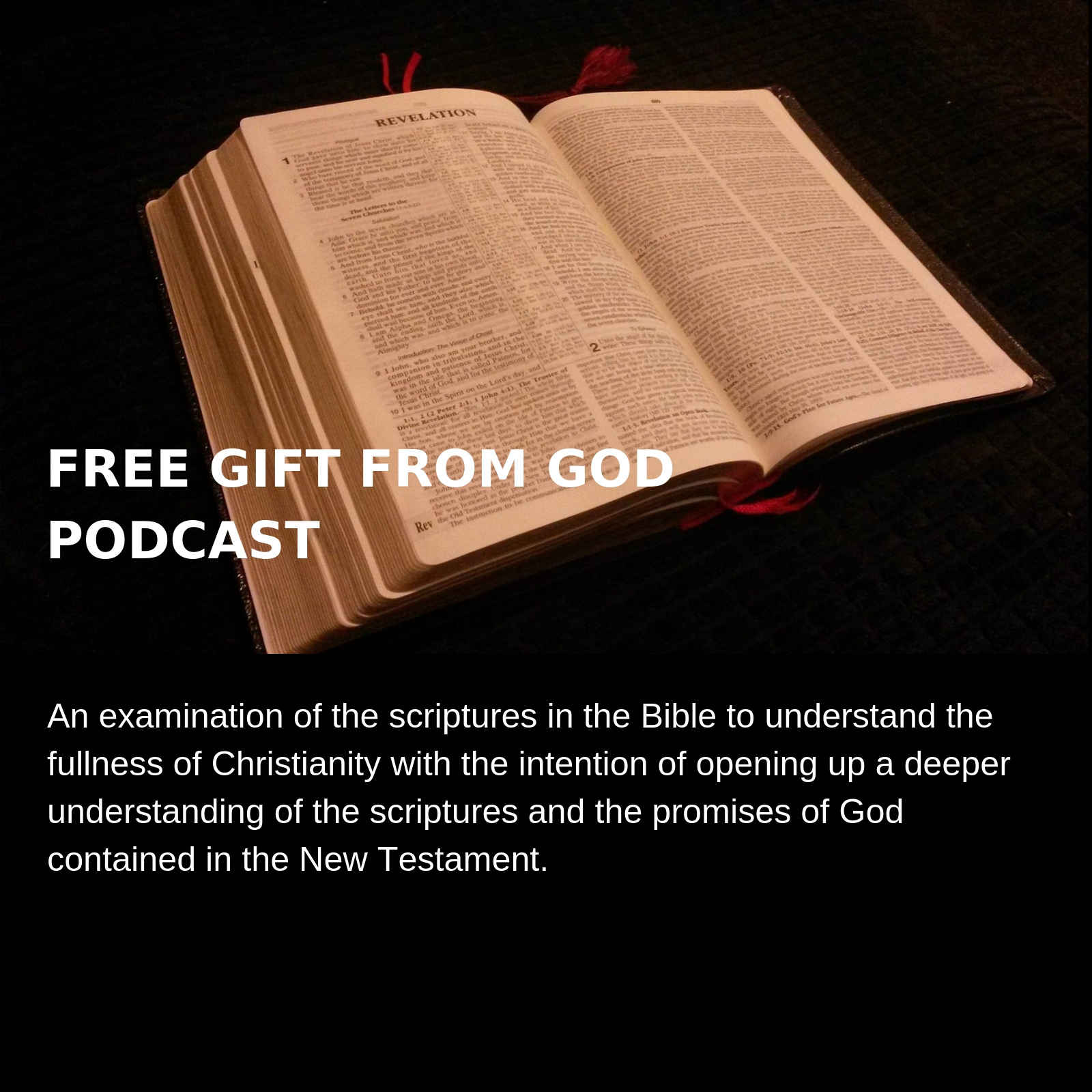 God has provided the process and all things necessary by which we can be perfected in His sight.
Perfection IS possible. In fact, if we are to live with Christ and God the Father in their eternal kingdom, perfection is essential. Matthew 5:48 says that we "...MUST be perfect as the heavenly Father is perfect." Because we MUST be perfect, then God MUST have provided the way we can become perfect.
And He has done exactly this. In this podcast we look at the pathway to perfection and just what it means to be perfected in Jesus Christ and perfect as the Father is perfect.