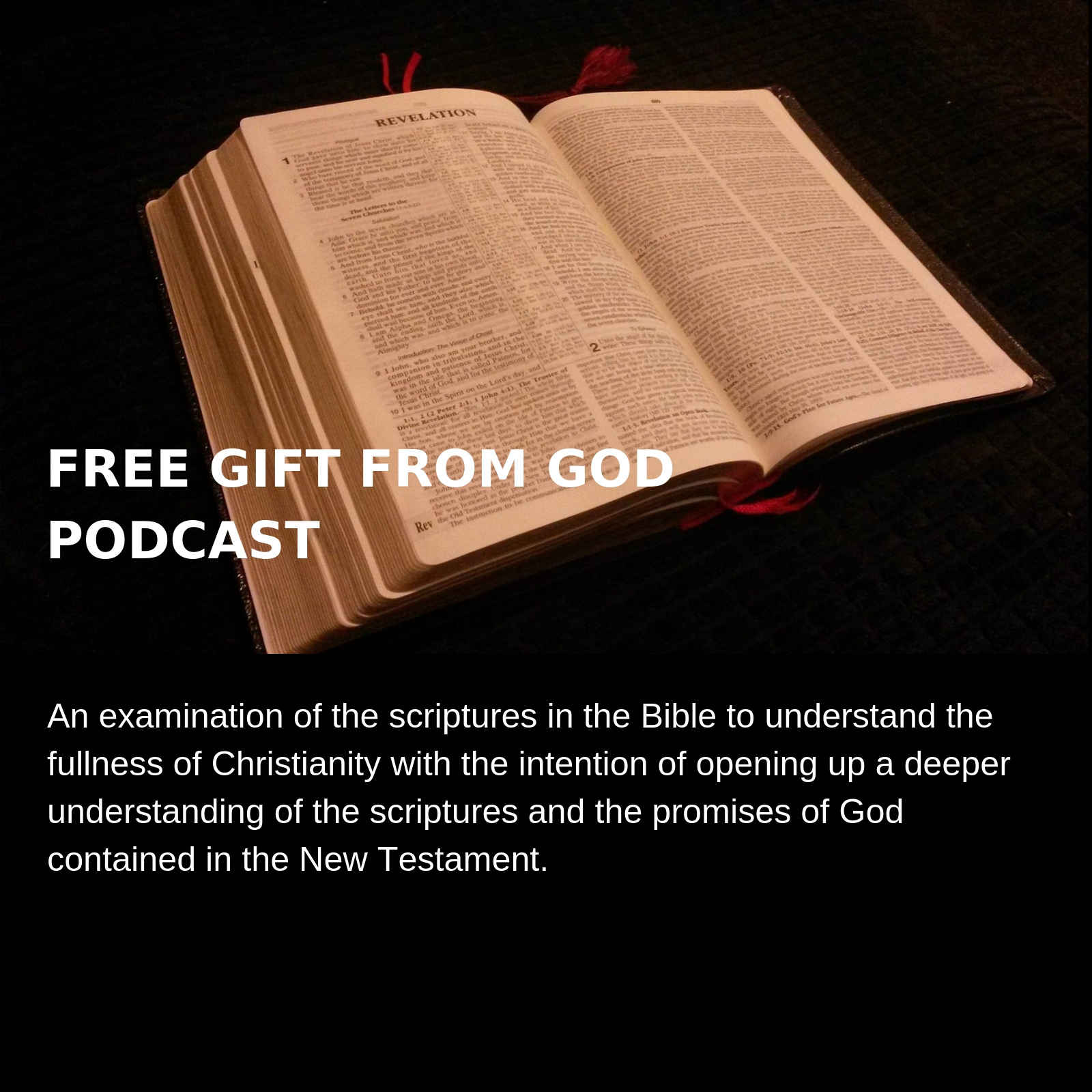 This podcast looks at the first of the nine fruits of the Spirit, which is love.
Specifically, this looks at God's love and how we are to learn to understand what God's love is and how to walk in His love.
The love of God is about actions and behaviours, not feelings and emotions. When we understand this it becomes much easier to apply God's love, especially in those situations where we are told: "Love your enemies."
Listen to this podcast now to find out more.