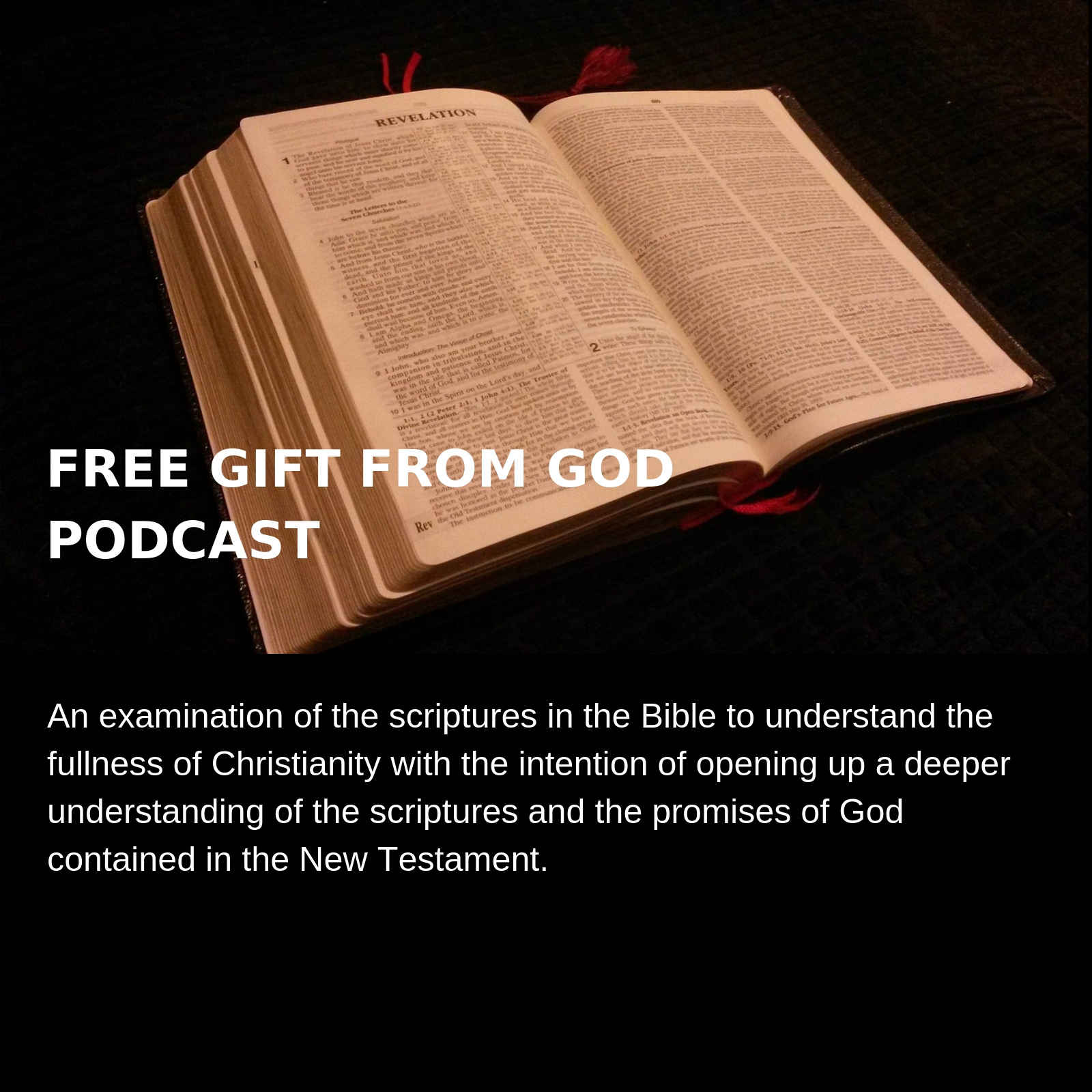 Kindness is one of the fruits of the Spirit that we develop as we continue our walk in Jesus Christ.
Kindness is one of the aspects of God's love for us, and in this episode, we see how it is closely linked with both the love of God and His grace.
Kindness is something we receive from God and we need to return to those around us.
Listen now to find out more.