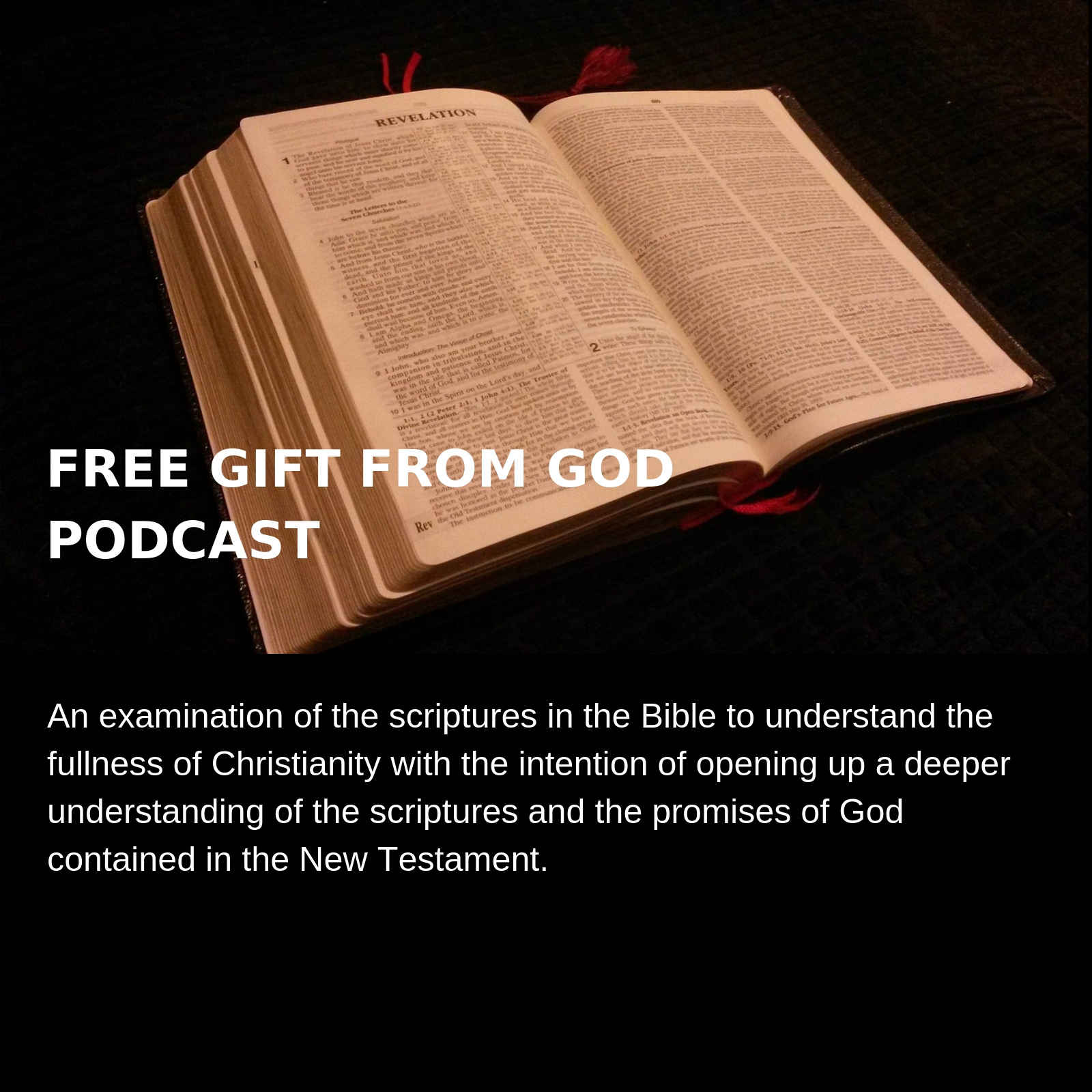 Joy is the second of the nine fruits of the Spirit and it is different from the joy of people in this world.
The joy of the Lord that comes through the transforming power of the Holy Spirit never fades or fails. It is permanent and eternal because God is eternal.
Listen now to find out more about this fruit of the Holy Spirit.