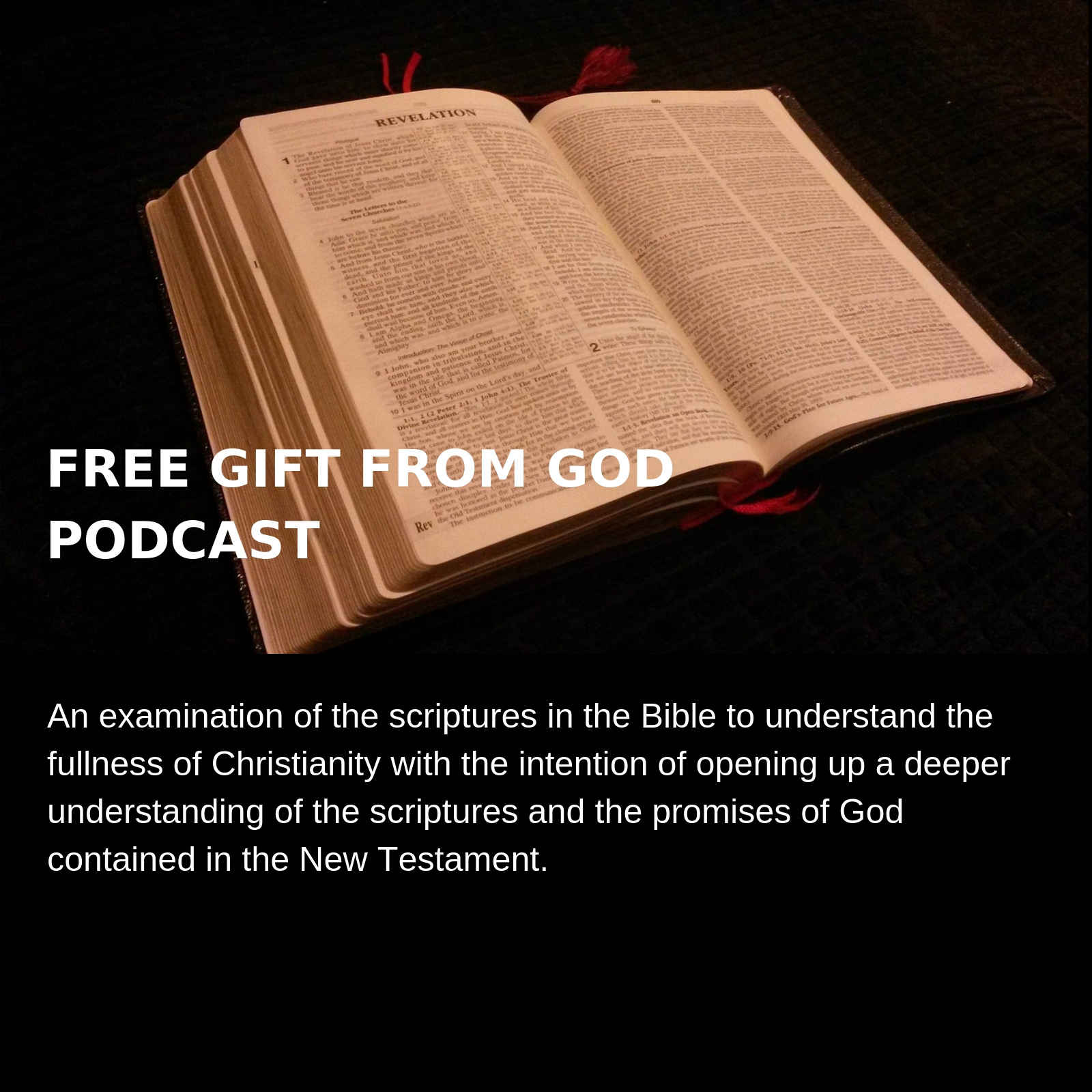 When we are called as Christians, we are called to walk with Him and to grow into His image. Part of that process is to develop the fruits of the Spirit, which will come as we walk with Him.
This podcast is an introduction to the fruits of the Spirit looking at what they are, how they are developed and also how they can be taken away if we do not follow the correct path.
Listen now to find out more about this important subject.