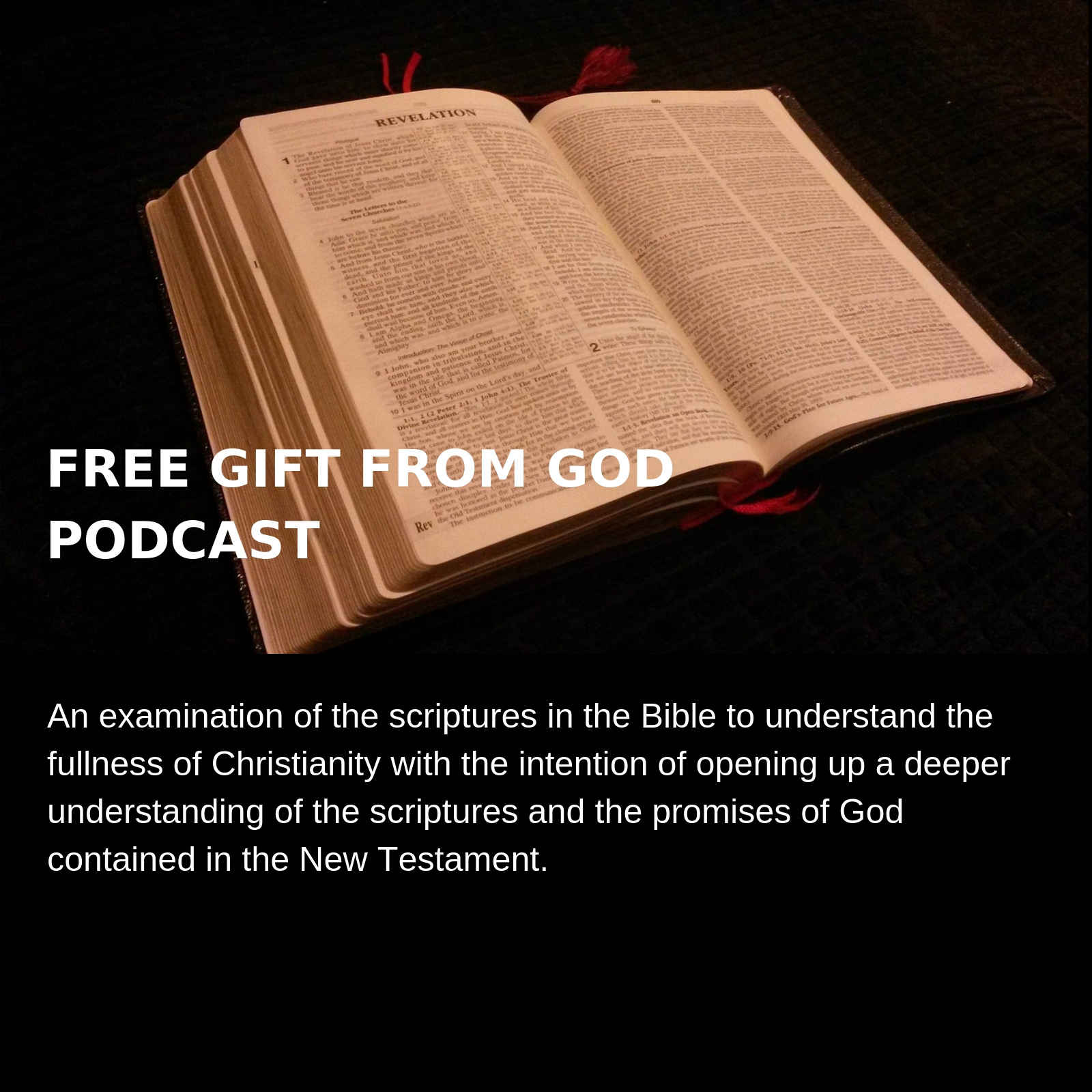 One of the most misunderstood yet powerful gifts given by God is speaking in tongues.
Too often this gift is ignored by the modern church, but it is as important today as it was 2,000 years ago. And it was not given for the purpose of spreading the gospel in the arly church as so many believe today.
All of the gifts given by God were given for a specific purpose, and this gift is no different. It is when we understand the power of God's gifts that we can use those gifts to grow and mature in Jesus Christ.
This gift from God is available to all who have received the Holy Spirit and it is a critical and essential part of the weapons God gives His people to wage war in the Spirit. Spiritual warfare without the gift of speaking in tongues becomes much harder and more difficult.
Listen to this podcast today to learn more about this gift from God.