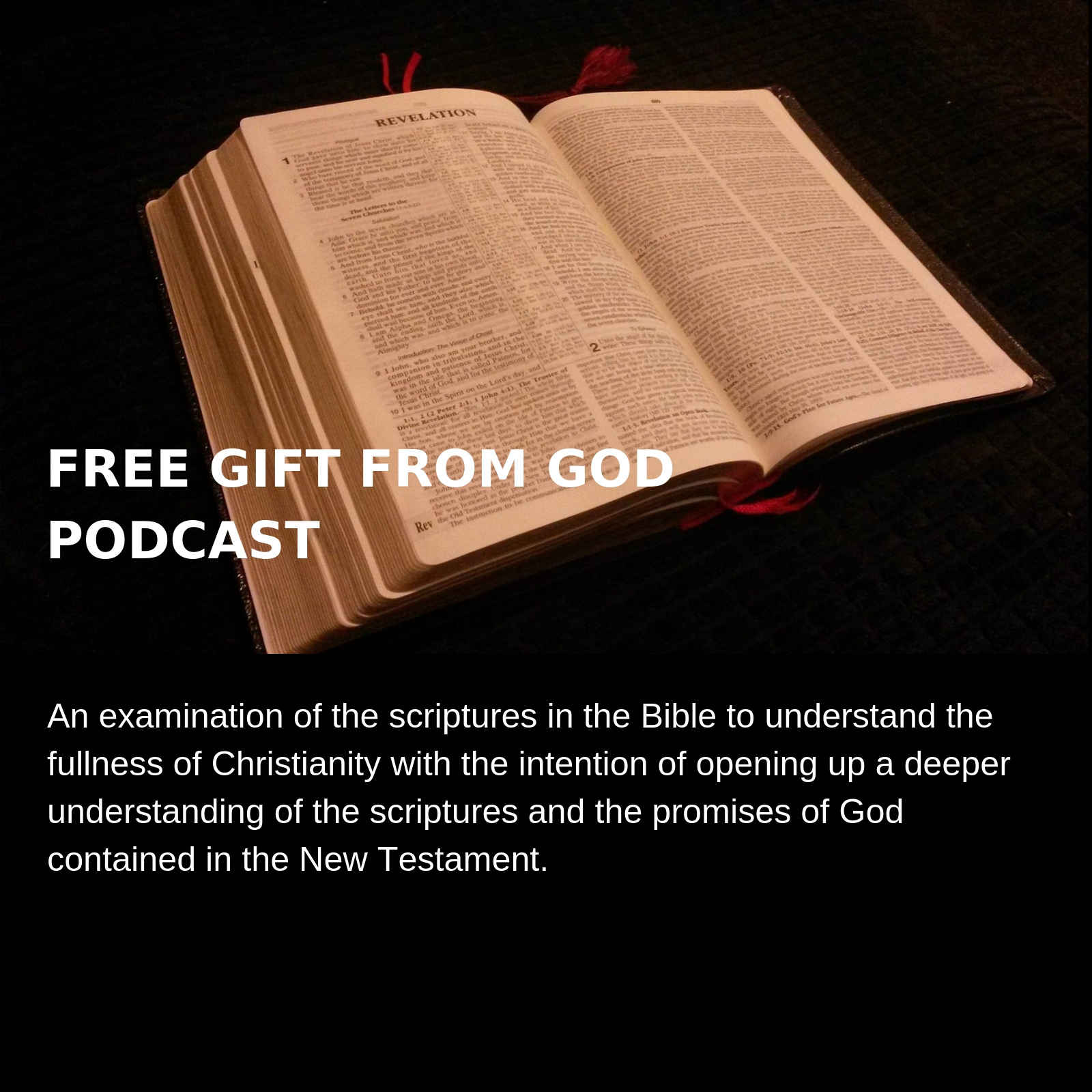 Walking in Christ indicates movement. It suggests a steady, ongoing progression with Christ as we move from a life of sin in this world to maturity in Jesus Christ.
There are stages in this walk with Christ and we see in the words of Peter what some of these stages are.
This podcast looks at the progression as we continue to walk in Jesus Christ that will eventually lead us to maturity and perfection in His name.