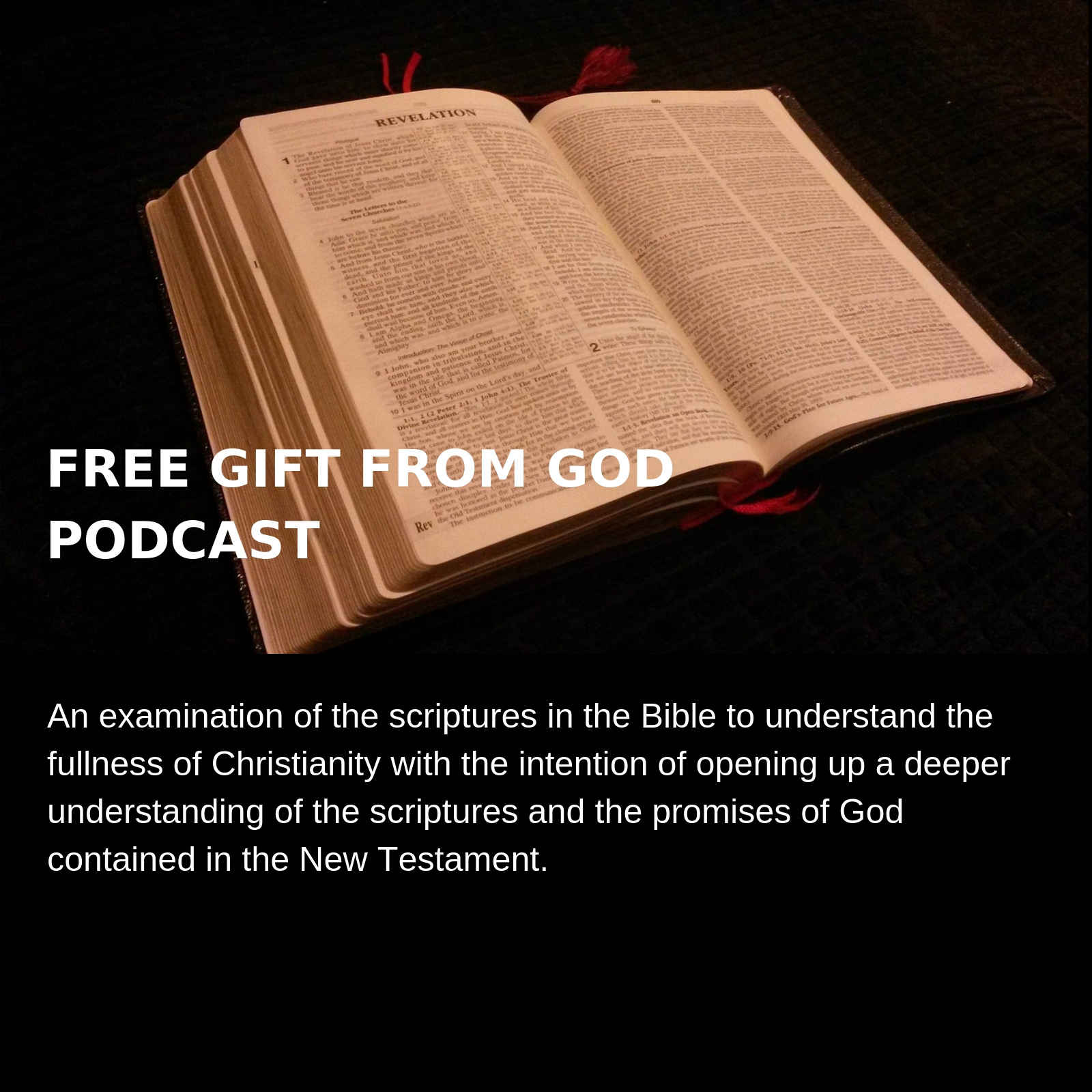 If we are to fight the spiritual war that we are told as Christians will assail us, and if we are to stand against the spiritual hosts of wickedness that seek to harass and undermine our life in Christ, then we need the armour of God.
A spiritual war requires spiritual armour, and if we are to have the victory in the spirit we needs the weapons of warfare of the Spirit.
This podcast takes an overview look at the armour of God as defined in Ephesians 6. It is important that we take the whole armour of God if we are to stand victorious in Christ.