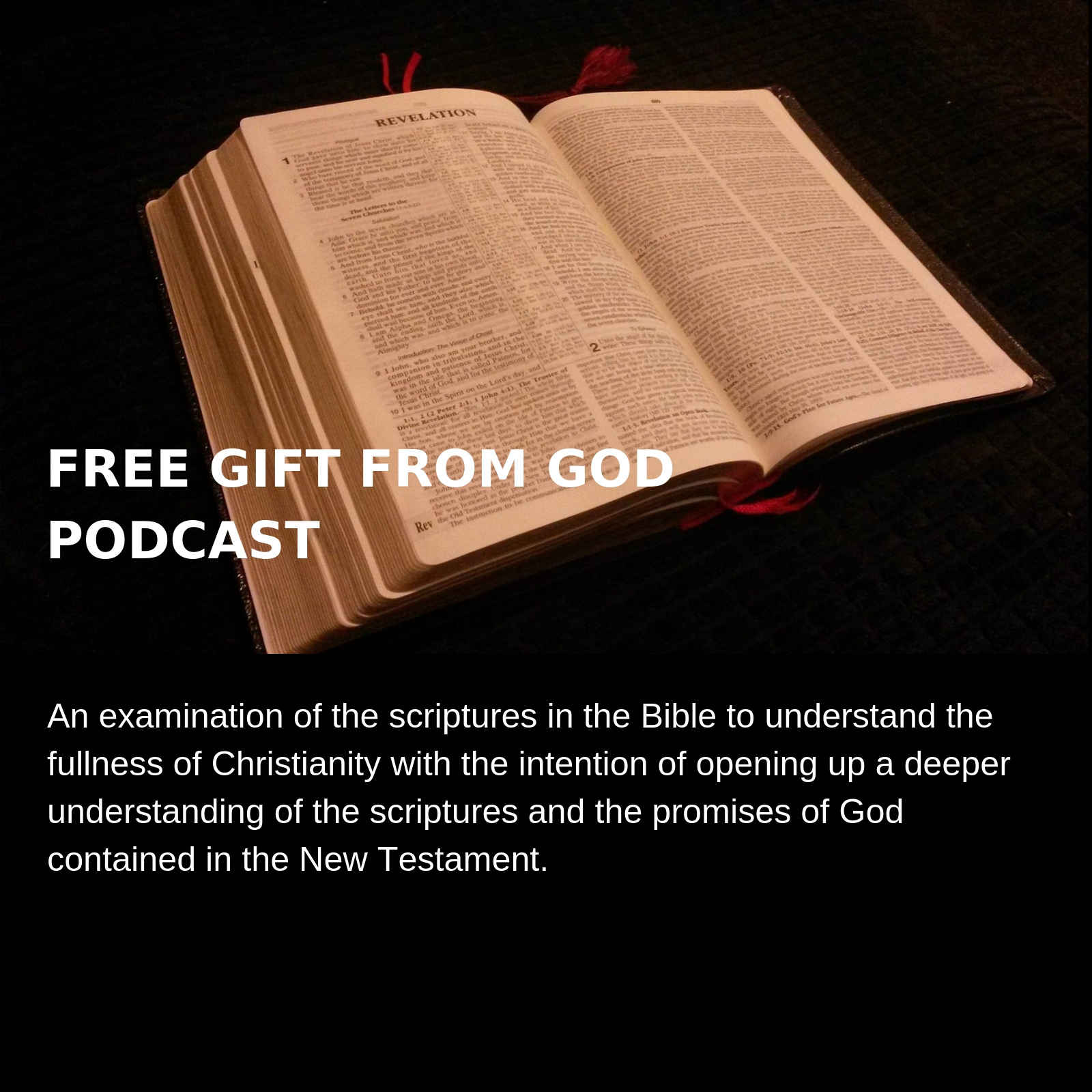 One of the most important things all Christians must do is to seek the knowledge of the truth when they come to Christ Jesus. There is mich that is taught in the name of Christ that has no biblical basis and is in some cases opposed to the Gospel of the Truth.
Knowledge of what is right and wrong will keep Christians able to stand and fight the spiritual war that rages about us.
Listen to this podcast to find out more.