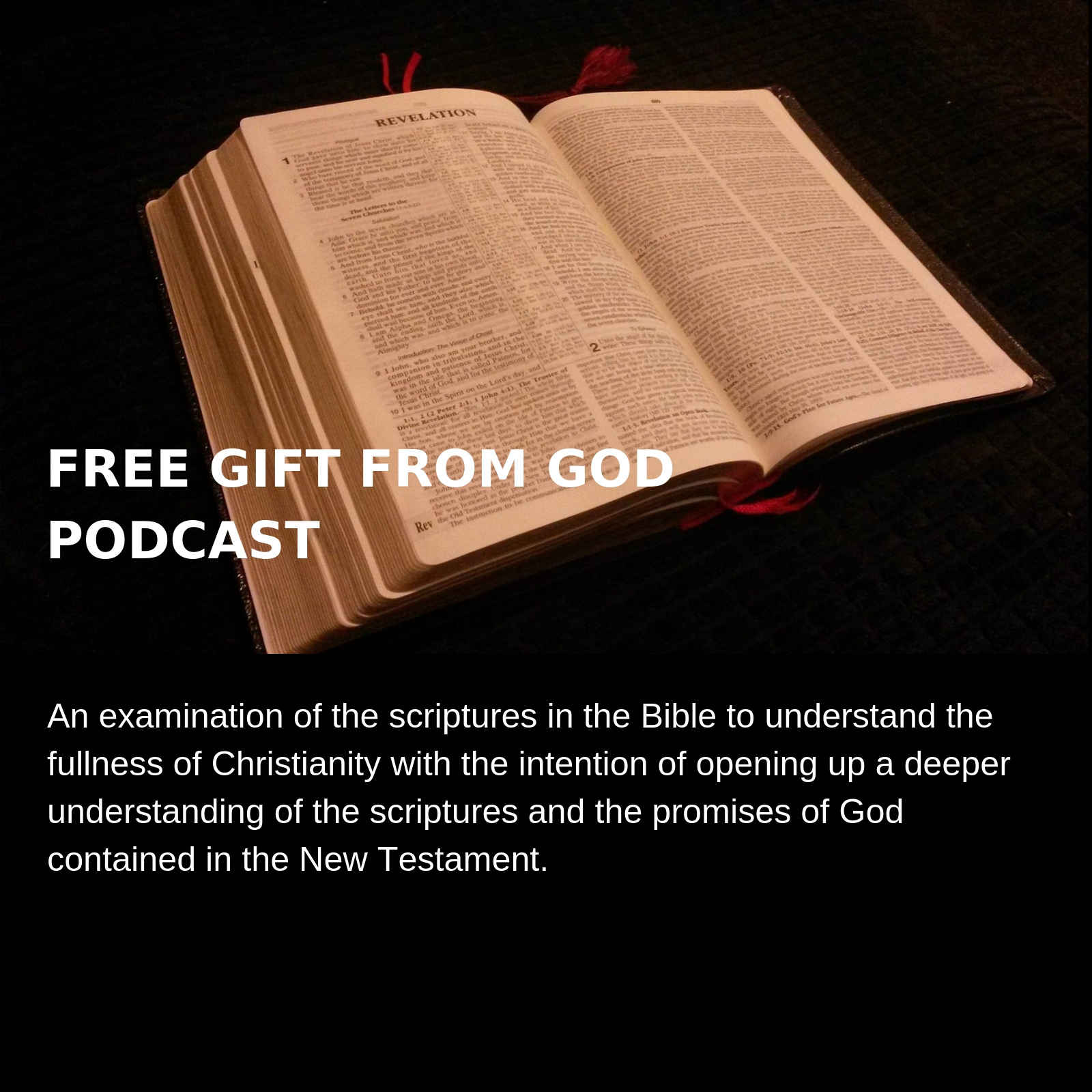 There are a number of reasons for why Jesus was sacrificed for us and His death had many effects and purposes. But the primary purpose was to reconcile man to God.
Jesus came so that man could be brought back to God and to the place of perfection as God originally made man when He created Adam & Eve. In Jesus Christ, God made reconciliation possible and provided man the way by which he could come back to God and be perfected once more.
When God created Adam & Eve they started out perfect. But now God has allowed man to exercise his own free will and choose to seek God's perfection through the process of reconciliation in Jesus Christ. It is now our choice, and it is the hope of God that we will choose His path.