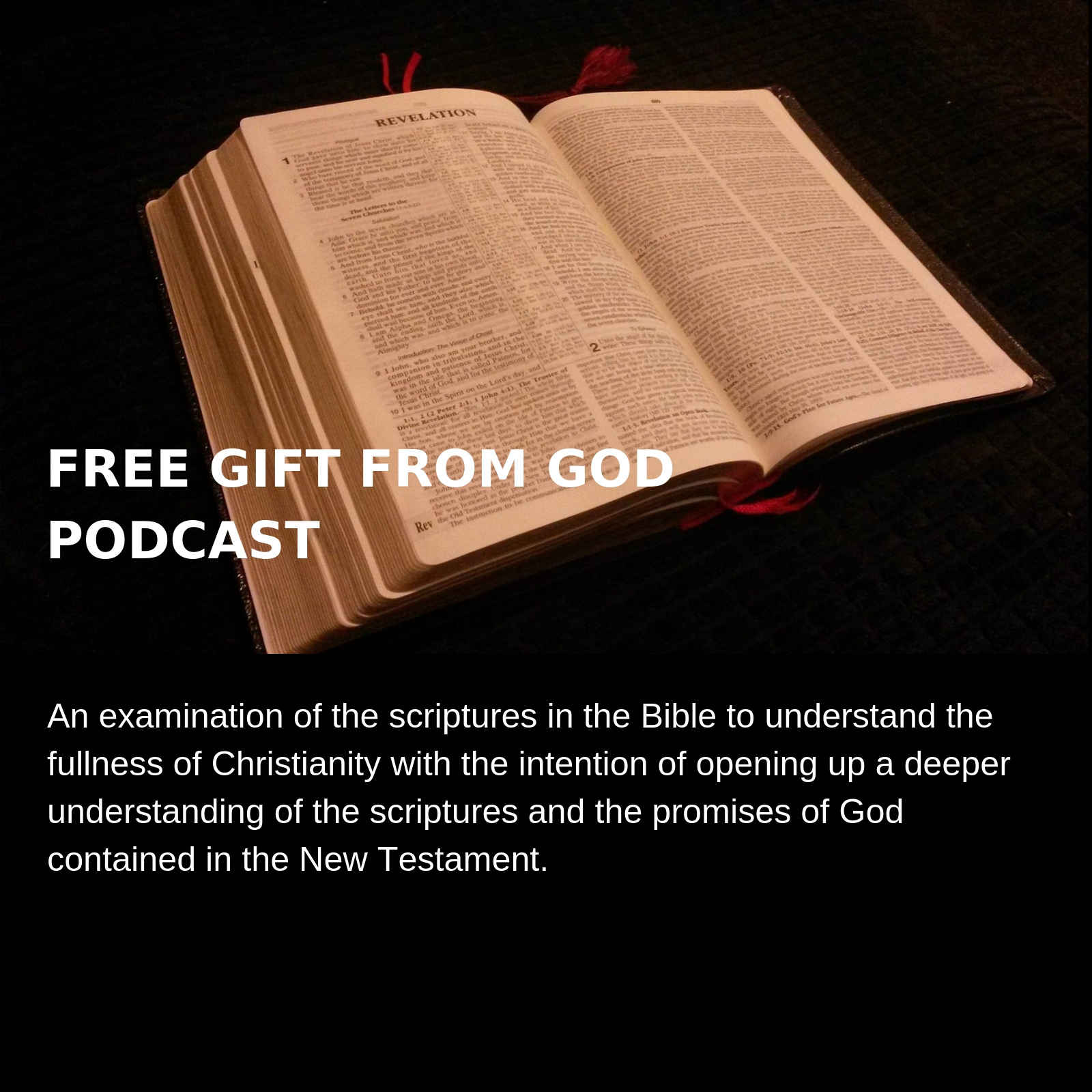 If we are to come into the presence of God, we must learn humility.
The scripture tells us that God opposes the proud but gives grace to the humble. It is only the humble who will enter the kingdom of God.
This episode looks at the need for learning humility and how it contrasts with pride, and there is much to learn. Click to listen now.