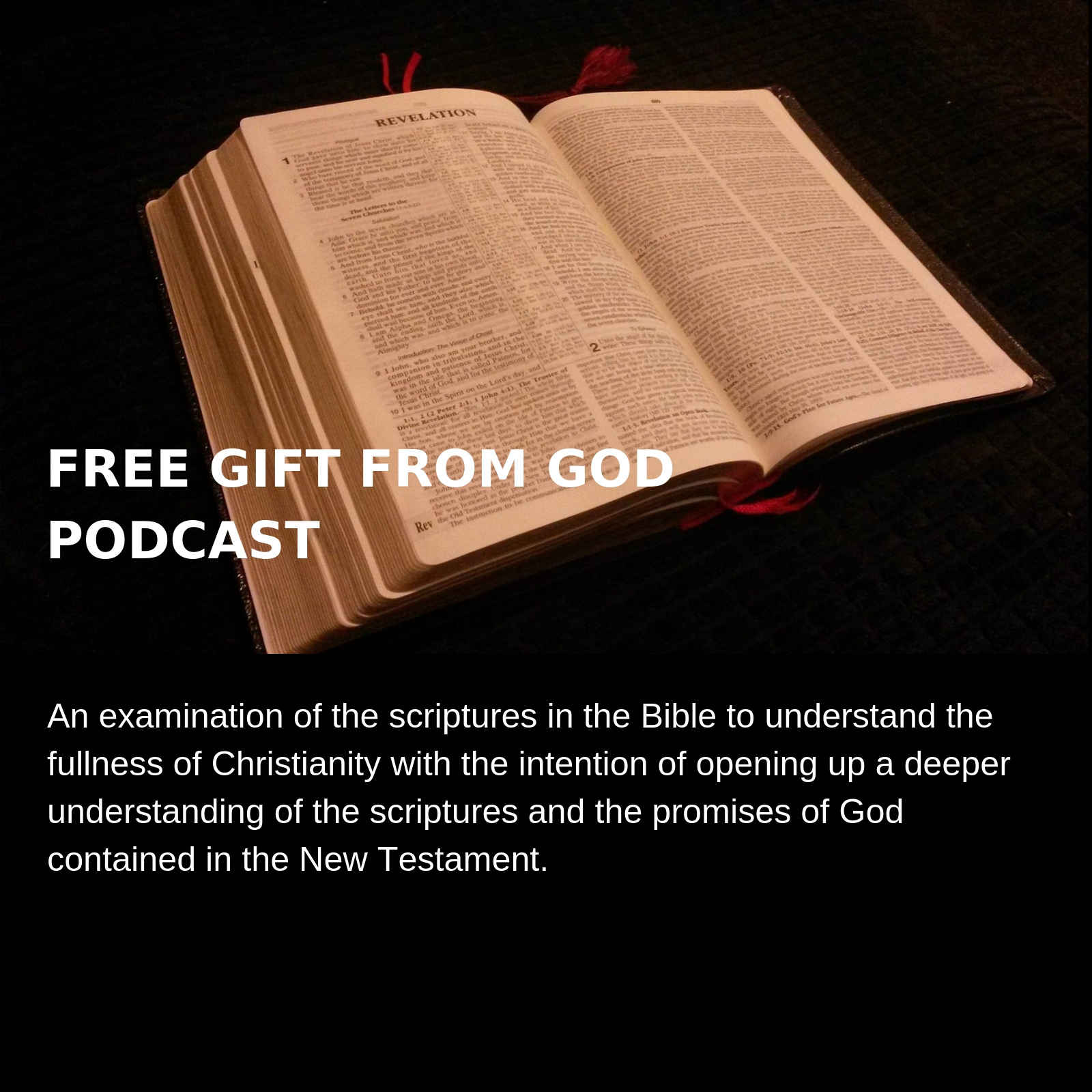 The starting point for every Christian when they come to God is repentance.
Repentance was so important in the Christian gospel that John the Baptist, the Apostles and Jesus Christ all began their respective ministries preahing, "Repent, for the kingdom of heaven is at hand."
Repentance serves many purposes and it is much more than just saying or feeling soory. Listen to this podcast to find out what it is, why it is and how to live in repentance.