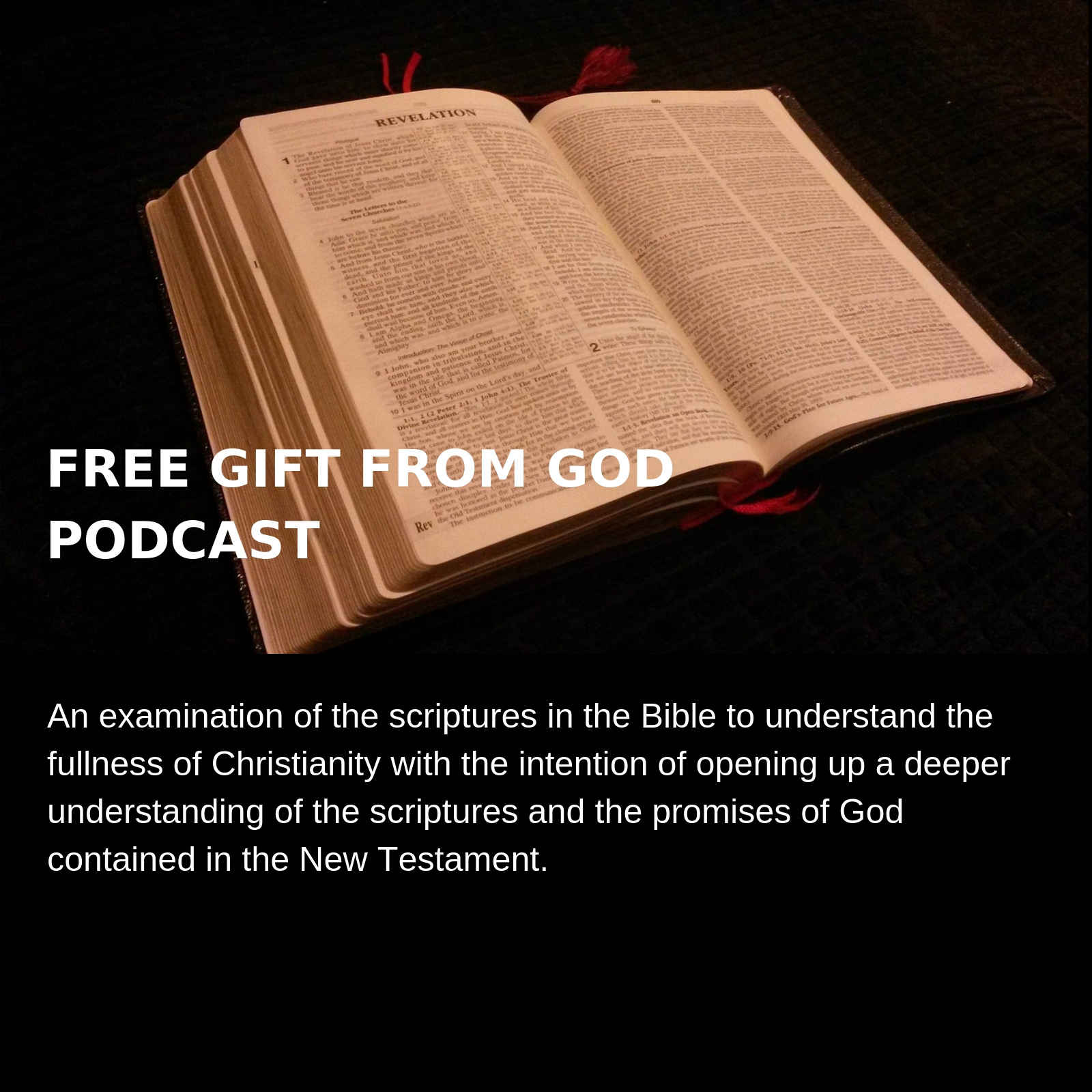 God's Grace is the only reason why we have the opportunity to escape the sins and defilements of this world.
His grace is a gift and without it we would be without hope.
As we walk with Christ, God's grace enables us by overlooking all of our failings and faults until we come into the image of Jesus Christ.
Listen now to find out more about the amazing Grace of God.