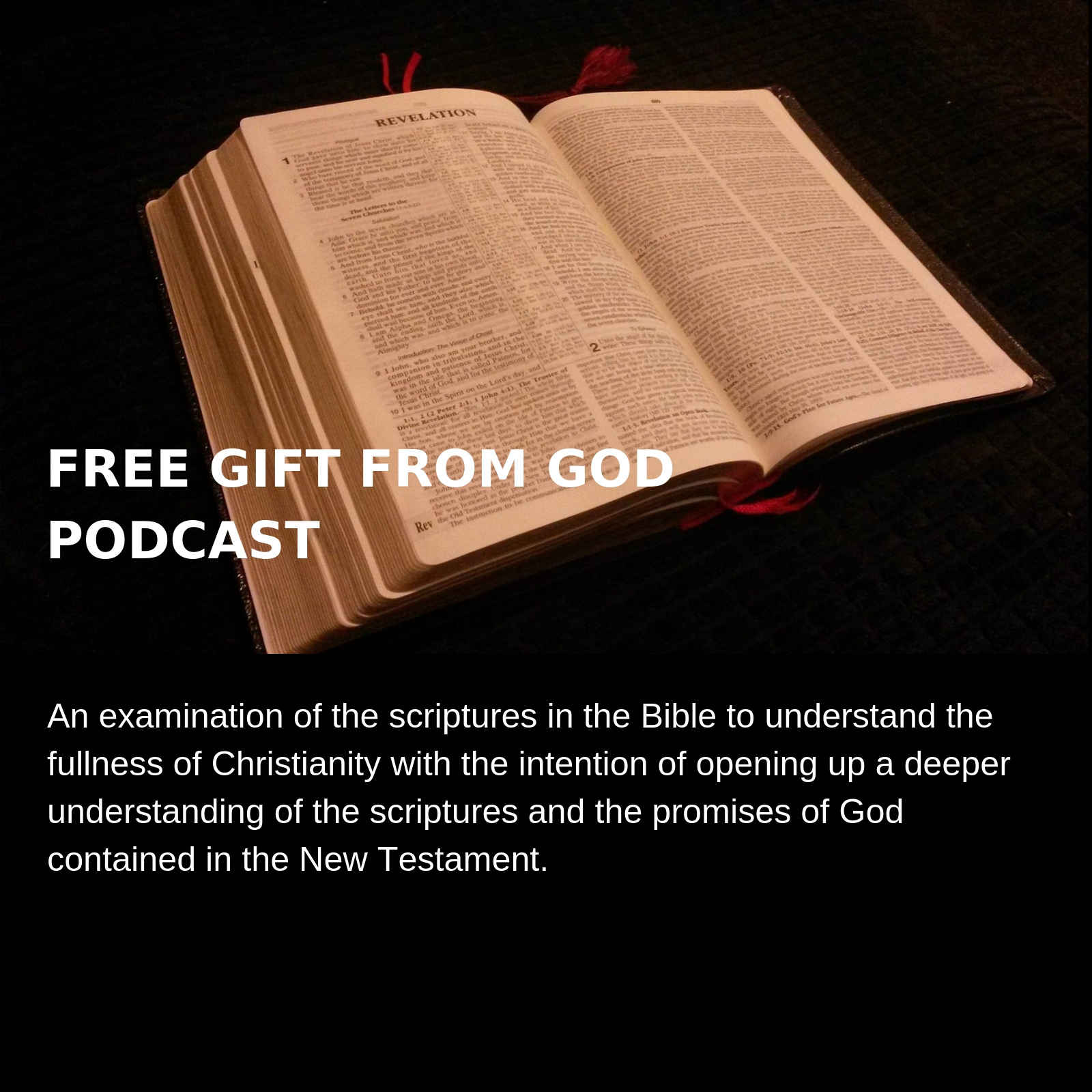 It is well recognised among Christians that the one thing that separates man from God is sin.
But what is sin? Many people in the church have differing ideas of what constitutes sin and what is not. In some cases they are correct, but in other ways they are completely off-track.
In this podcast we examine what the Bible has to say about sin for the purpose of understanding what is and is not sin. The answer might surprise some people.