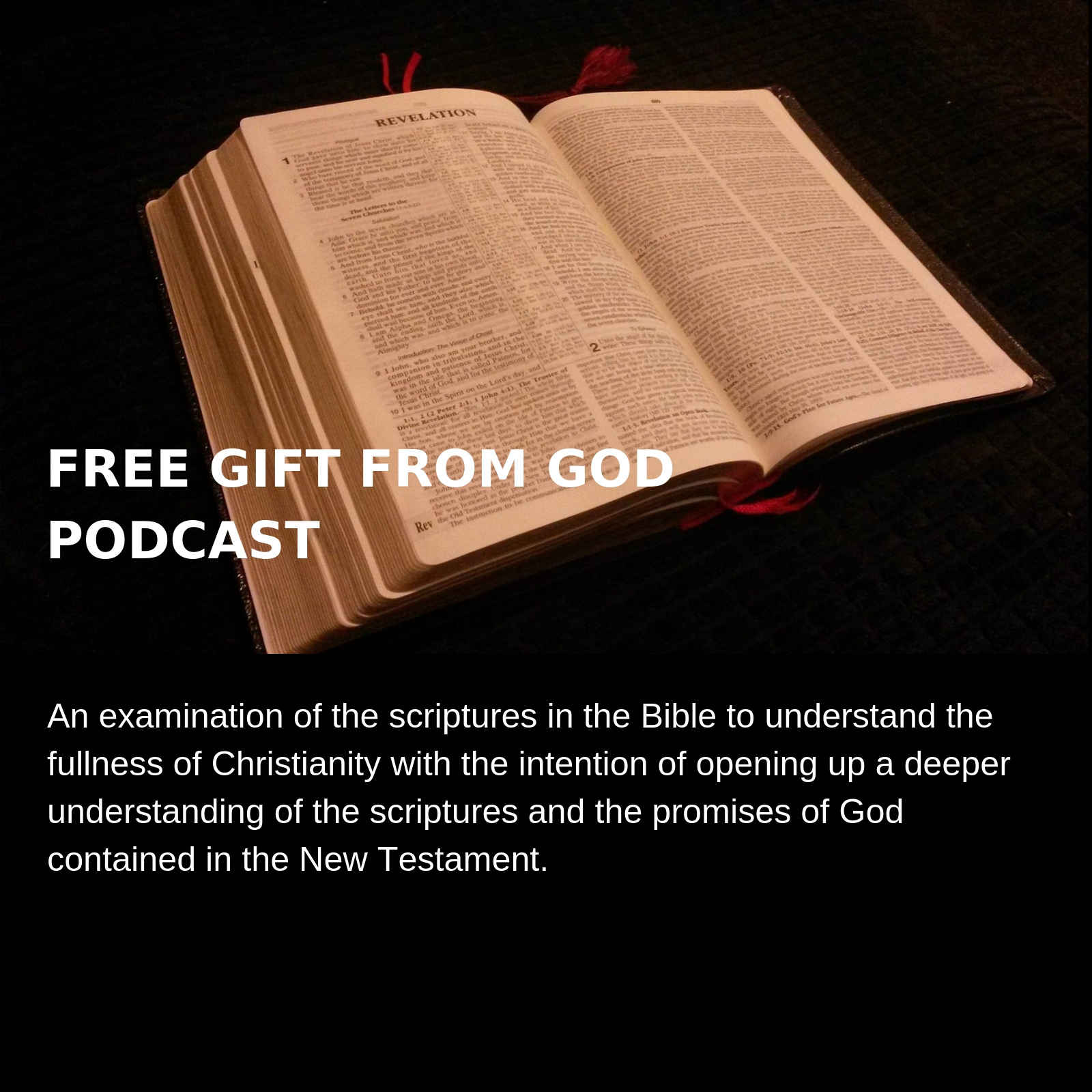 This episode looks at the fifth of the foundational teachings of Christianity, the resurrection of the dead.
Resurrection is possibly the most critical teaching in Christianity because without it, there is no Christianity. We believe God raised Jesus from the dead and that He will raise all people at the last trumpet, some to eternal life and some to eternal damnation.
This episode expands on the resurrection themes to give insight so we will understand what is coming.