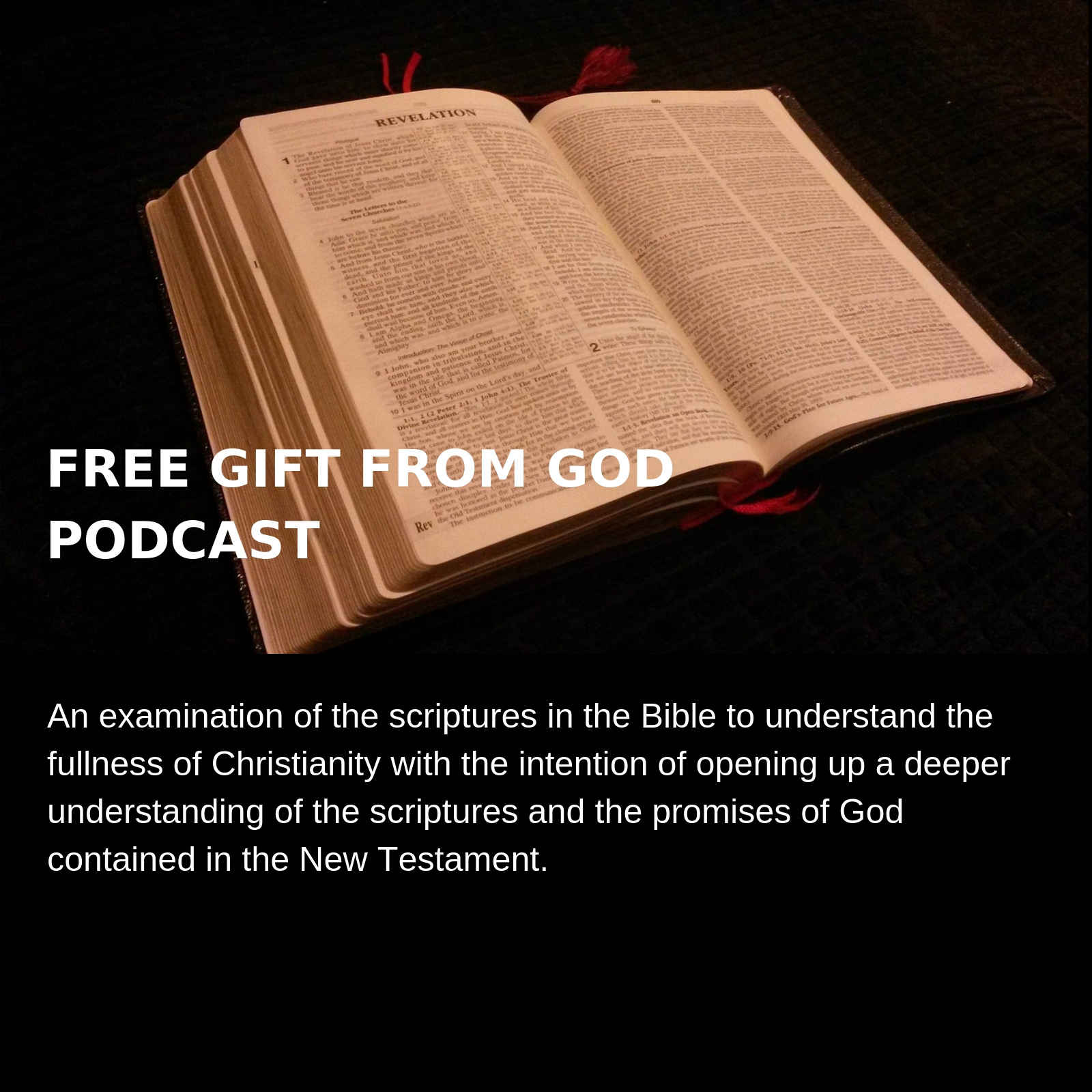 Coronavirus or COVID-19 is causing fear and panic around the world.
But what should the Christian response be to this? And what does the Bible have to say about both the pestilence and how we as Christians should react to it?
This podcast looks at these questions to provide a path forward for Christians to encourage them so that they need not fear as the rest of the world does.
Listen now to find out more.