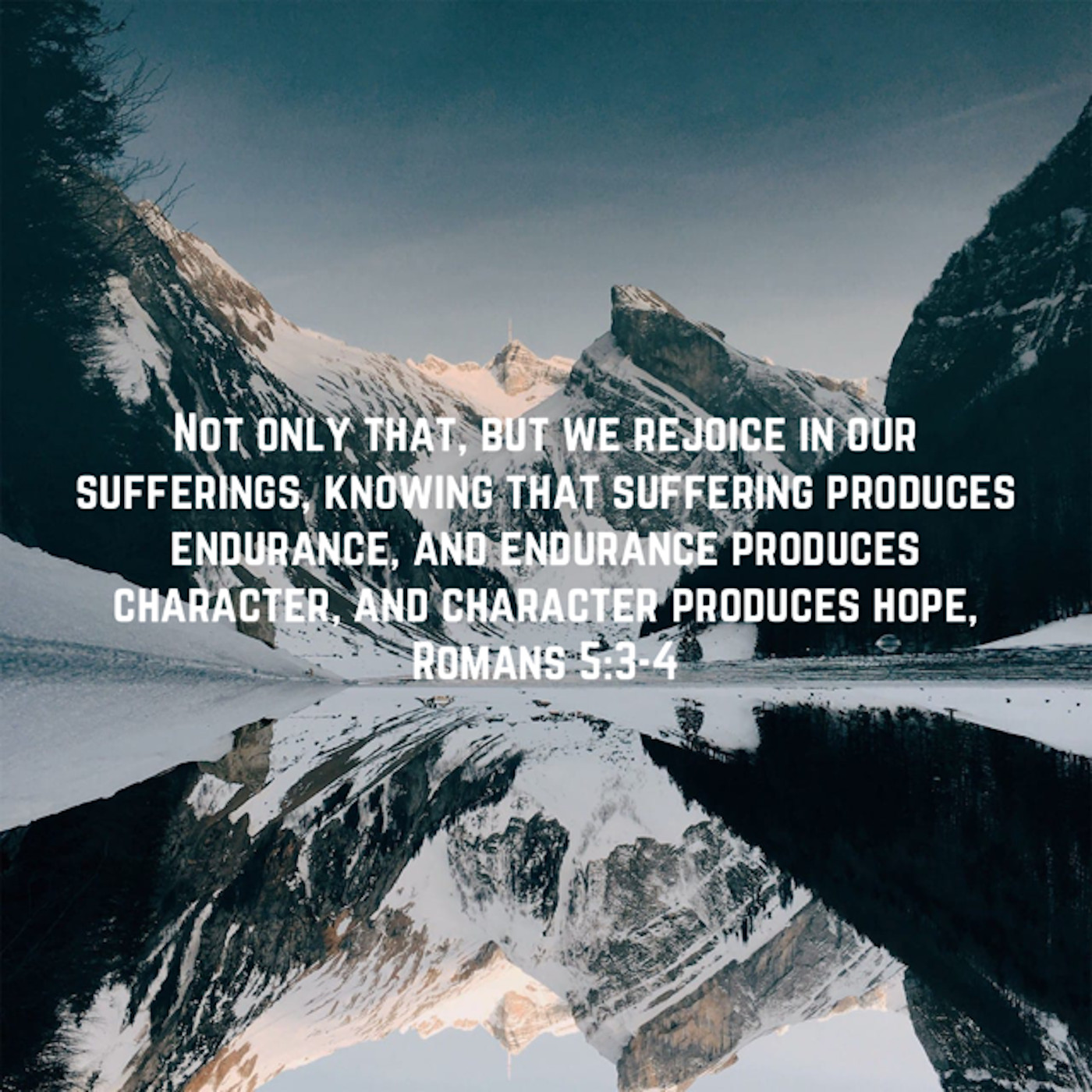 Character is about being and becoming a person of worth who is humble and trustworthy. A person of character is one who is worthy of the name of Jesus Christ and who shows their character in the things they do.
Character is essential if we are to enter the Lord's kingdom. We must strive to learn how to be upbuilt in character.
Listen now to find out more.