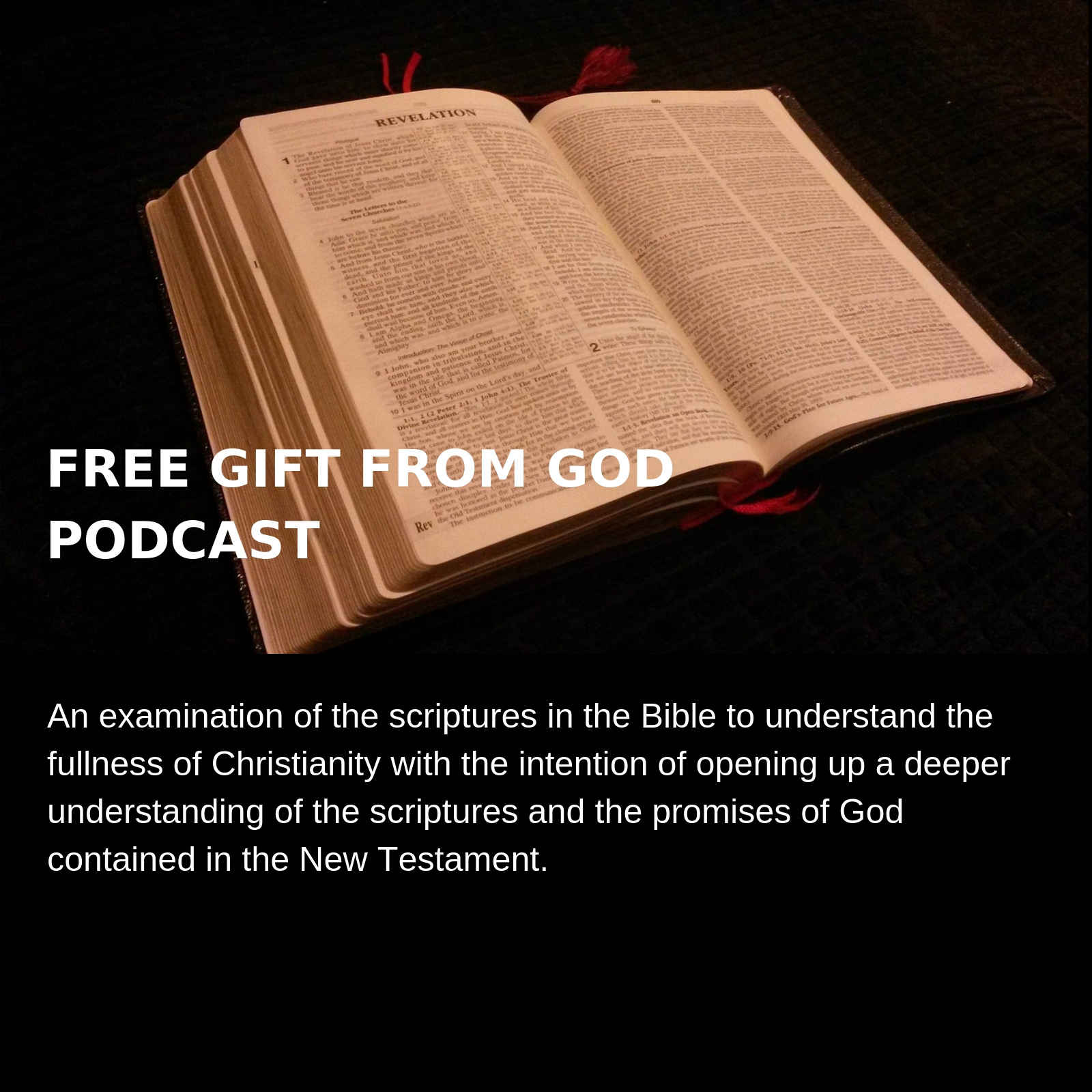 God is a God of mercy. He has shown great mercy to all who come to Him, and in the same way we are expected to be merciful to other.
Mercy is a powerful thing. We see in the scriptures that mercy triumphs over judgement, and mercy overlooks many of the faults and failings in ourselves and others. We cannot be children of God without mercy being part of who we are. We receive mercy and we must be merciful for this is the nature of God.
Find out more in this podcast.